China Public Security Expo ( CPSE 2017 ) 9B05
Time:2018-01-18
Views:910
SHENZHEN, China /October 30, 2017 The 16th China Public Security Expo (CPSE 2017) officially opened on October 29th, 2017 in China Shenzhen Convention and Exhibition Center.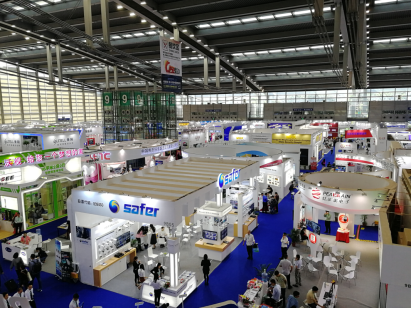 Safer is exhibiting in a brand new style to receive customer from all over the world. Safer accomplished rapid solution development and technology upgrade in 2017. More new products and solutions are being displayed than previous years. Safer combined technology and security, displayed HD Analog cameras, IP cameras, DVR/NVR, DVR/WIFI Kits, and WIFI cameras. Besides, 8.0MP HD Analog cameras displayed first time in the stand.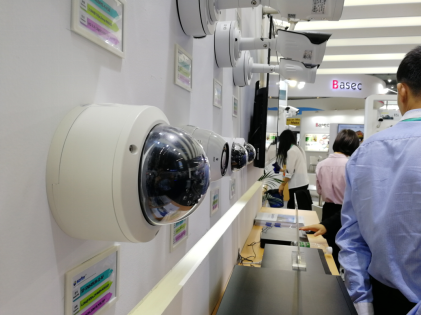 As the CPSE continues, new technologies, products, and solutions await. Visit Safer Technology stand to experience all of Safer's exhibits.